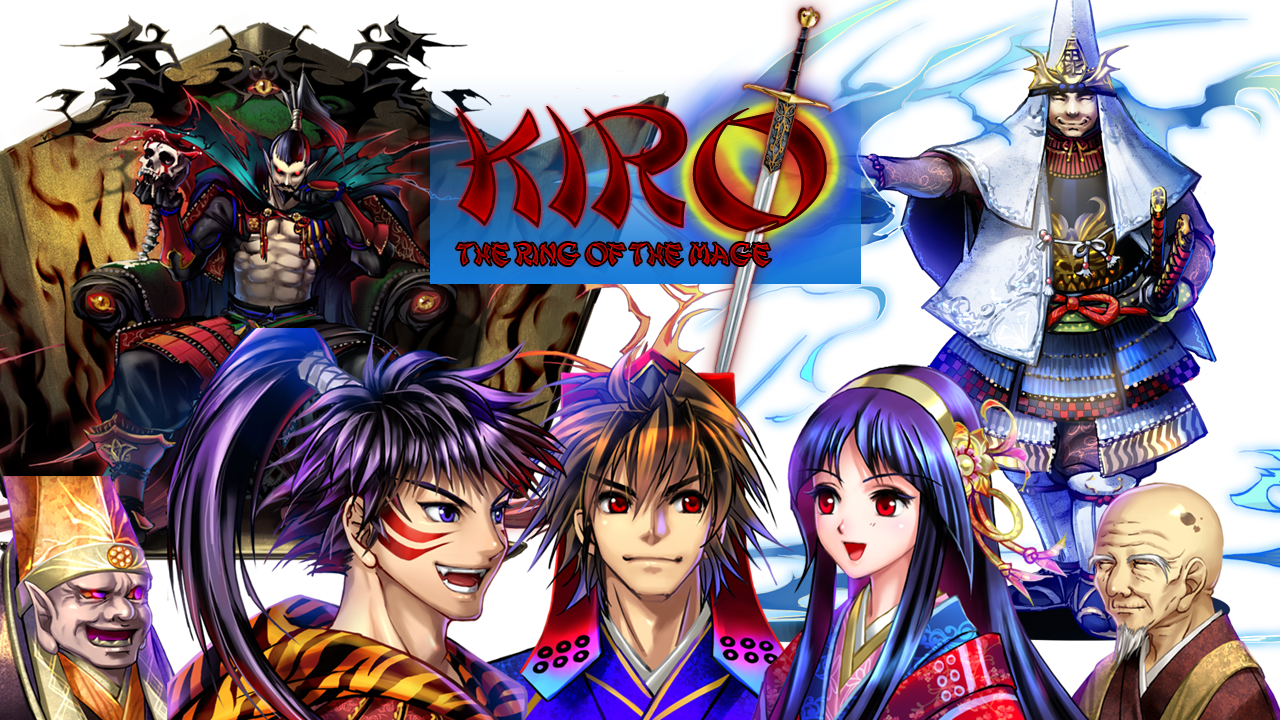 Kiro: The Ring Of The Mage (Español)
Discover your own path in this adventure about a boy named Kiro, lost in an unknown world putting the pieces together to get back home.

Kiro: The Ring Of The Mage is a J-Action RPG where you will fight enemies and solve puzzles while exploring multiple dungeons in a non-linear fashion. Inspired by classics like Zelda, Chrono Trigger and Secret of Mana.
Explore this magic world filled with original lore, secrets, side quests and a wide set of characters!
Play as Kiro, the swordsman. Nick, the bowman. Jezameni, the paladin.

Spanish Version Only. Will consider localizing it to English if there's enough interest.

Little trivia: This was my first experience making games when I was a pre-teen around 12 years ago. It was what started me into programming which is my career in the present. I stopped development on this project 6 years ago and started making other games. Now I came back decided to finally finish my first game project ever with a lot more experience, especially in the programming area. Hope you enjoy it! :)

Download
Click download now to get access to the following files: